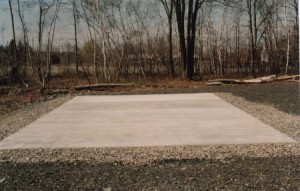 The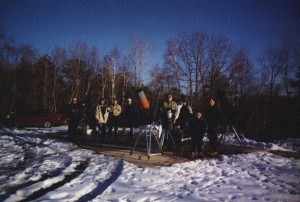 Society maintains a dark sky site adjacent to Eckley Miners Village. The locations has a Bortle rating of 4.5 with sky brightness readings of between 21.25 and 20.91 as can be seen on the map below. The site is at an elevation of 1,750 feet.
Members are issued a key to the site, office trailer, and storage container. The site has electricity, a 16′ by 32′ concrete observing pad, and red outdoor lighting. Surrounding tress protect the site from light caused by local traffic and help break the wind.

Society members can call ad-hoc star parties or just visit the site to observe on their own. Society telescopes are available to members who do not own a telescope or who what to test drive one of the societies telescopes.